PSA Nitrogen Generator for High-End Winery
GENERON, a leader in the design and supply of Nitrogen Generators, Membrane and Pressure Swing Adsorption (PSA) Systems, is pleased to announce that a GENERON®  PSA Nitrogen Generator System has been custom manufactured and delivered to our California Distributor, General Air Compressor-North, located in Modesto, CA.
The GENERON® PSA Nitrogen Generator system, Model NS-30-81-100, will provide 6,720 SCFH of High-Purity Nitrogen for Wine Bottling, Barrel Transferring, and Tank purifying for a high-end winery located in Napa, California.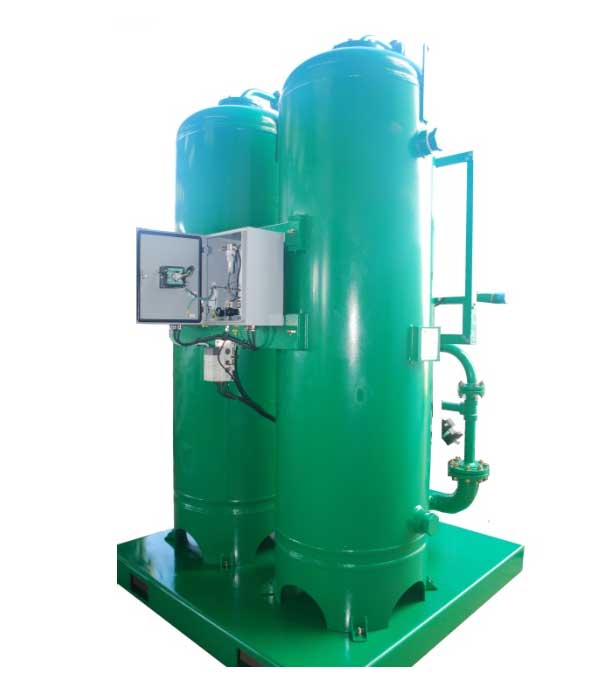 To see how GENERON can meet your nitrogen needs, contact our sales team at or call us at +1.713.937.5200.