Wine Making & Bottling
Working with our distributor, General Air Compressor-North, GENERON has manufactured and supplied another GENERON® Mini-Cabinet Model CP-4100-G2-110 Membrane Nitrogen Generator for a winery located in Napa Valley, California. The system will provide 420 scfh of 99.5% pure Nitrogen for their bottling line and other associated operations.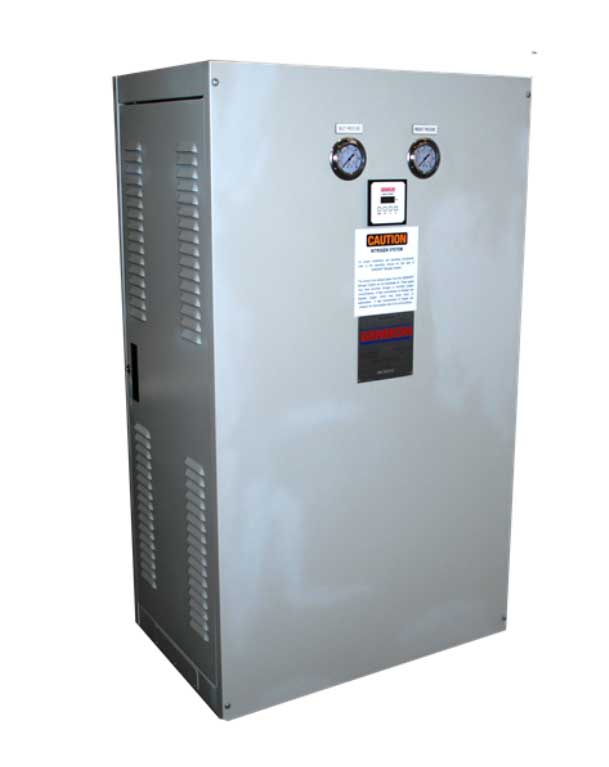 To see how GENERON can meet your Nitrogen needs, contact our sales team at  or call us at +1.713.937.5200.