GENERON ON THE MOVE – AROUND THE WORLD.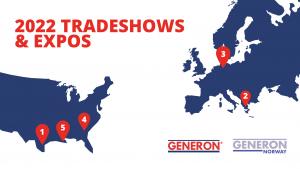 GENERON hopes to see you at this year's biggest tradeshows and expos. GENERON will be showcasing our competitive Triton 6150 Membrane Nitrogen Generator defined by its compact footprint.
Around the world, GENERON serves all industries, focusing on the marine and industrial marketplaces in the upcoming expos. GENERON looks forward to meeting your nitrogen needs – anywhere in the world.
May 2nd – May 5th
Houston, Texas
Booth #2509

June 6th – 10th
Athens, Greece
Booth #3.105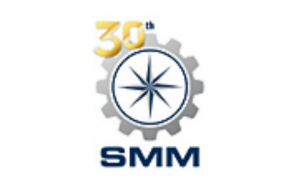 September 6th – 9th
Hamburg, Germany
Booth #B7.419
November 8th – 10th
Atlanta, Georgia
Booth #BC15506
November 30th – December 2nd
New Orleans, Louisiana
Booth #2657