MINK KHOI TECHNOLOGY
In August 2018, GENERON was awarded the order from the Vietnamese company, Mink Khoi Technology for the supply of two (2) open-frame type Nitrogen Generators, utilizing the GENERON® Membrane Modules.
Each skid is rated for a flow capacity of 970 m3/hr, at 95 % purity, and 6 barg product discharge pressure.  The N2 units will be further integrated with air compressor and an air dryer by the end-user for a container solution, with the inert gas nitrogen being used for coal mining applications.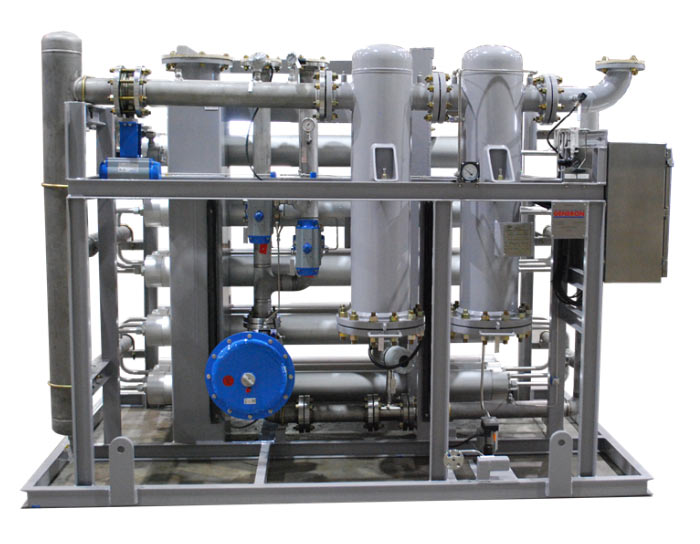 To see how GENERON can meet your nitrogen needs, contact our sales team at or call us at +1.713.937.5200.