Tested and Delivered: Prototype System for Plank Road Technologies LLC

GENERON, a leader in the design and supply of Nitrogen Generators; both Membrane and Pressure Swing Adsorption Systems, has designed a prototype Membrane System for a Nitrogen purged storage system.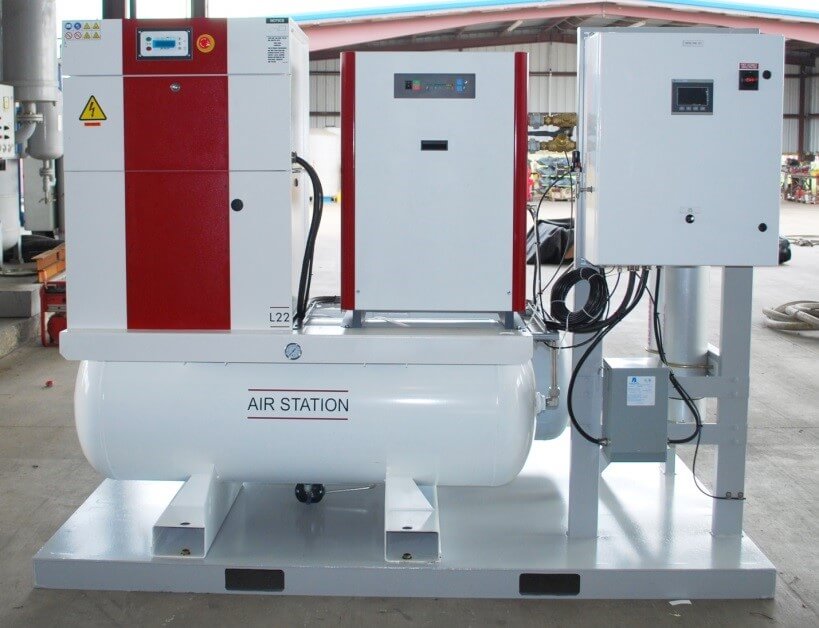 Plank Road Technologies provides product protection to industrial, nuclear, and military markets.  Our GENERON® Nitrogen Generator will be used in combination with their patented systems to prevent mold, rust, fire, or other dangers that develop in an oxygenated storage environment.  When shipping and storage of vital products is required, such as parachutes or vehicles, a nitrogen enriched atmosphere aides in the protection of materials and finished quality to ensure reliable operation of equipment and items to those who need it most.
This GENERON® system was designed to deliver 96% pure nitrogen at flow rate of 25 SCFM and final pressure of 5,000 psig.  The system includes both low pressure and high pressure compressors with an oxygen analyzer, pre-filtration system, and a central controls & display panel.   All components are integrated into a single enclosure, which is mounted on the common base skid.
GENERON® Nitrogen Generators can be custom designed to suit your unique nitrogen needs.  Contact us at or +1.713.937.5200 to see what we can do for you.