Pipe Line Purging and Blanketing
Contracted by Serpetbol and Pluspetrol, GENERON has manufactured and supplied another set of Membrane nitrogen packages. The systems will also include filtration, oxygen analyzer, performance enhancing heater, stainless steel cabinets, nitrogen product flow meter, touch screen control center, Allen Bradley PLC, and a programmable automatic purity control valve.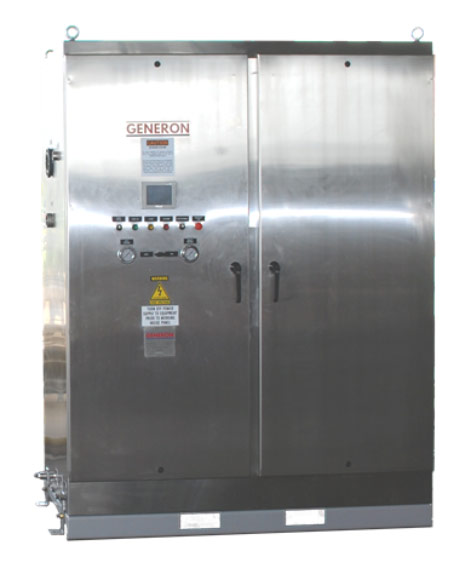 The generator will ship to Peru Malvinas Gas Plant.  The generators will each produce 11,400 SCFH or 190 SCFM of nitrogen at 97%. These will be the second set of GENERON membrane systems to this plant.
To see how GENERON can meet your nitrogen needs, contact our sales team at or call us at +1.713.937.5200.