PRT – SecurePac System
Contracted by Plank Road Technologies of Louisiana, GENERON has manufactured and supplied Plank Road Technologies two additional Mobile LOC systems, which are self-contained diesel-driven rotary compression packages with an integrated membrane nitrogen generator system. This system is used for controlling the atmosphere inside the Plank Road Technologies SecurePac storage system.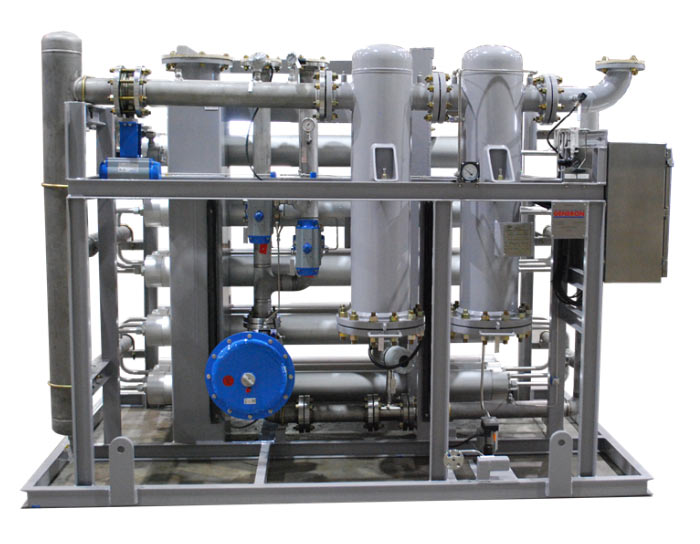 Each of these units consist of a 14 horsepower diesel air-cooled engine and a single stage rotary screw compressor, with filtration package, and a GENERON® Nitrogen Membrane Generator.  The system can produce 750 scfh (12.5 scfm) of 95% purity level nitrogen.
To compliment the GENERON® system, Houston Vessel Manufacturing, an affiliated IGS company, supplied the vessels and filters for this package
To see how GENERON can meet your nitrogen needs, contact our sales team at or call us at +1.713.937.5200.