Nitrogen Generator for Product Padding – ZS Pharma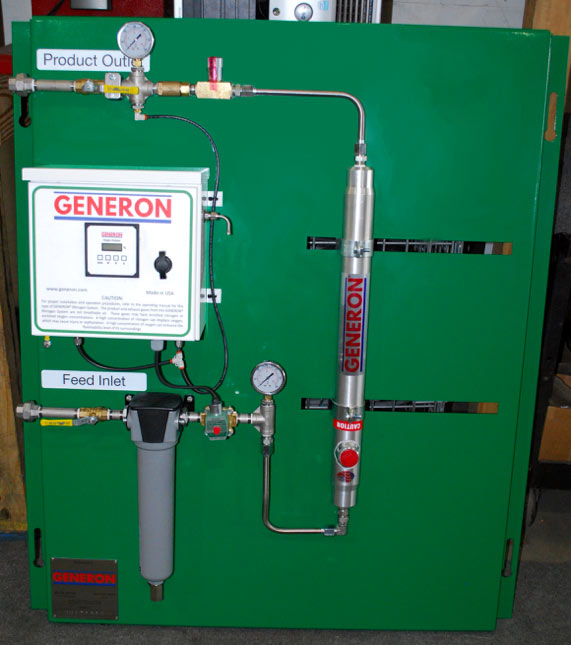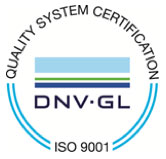 GENERON, a global leader in the design and supply of membrane nitrogen generators, and PSA nitrogen generators, along with their distributor Condit Company of Tulsa, OK, is pleased to announce another Membrane Nitrogen On the Wall (NOW) system, has been delivered to   ZS Pharma Inc. of Coppell, TX for use in their Food Grade hot oil storage process.
This system was designed to deliver 99% pure nitrogen at a flow rate of 17 scfh.  The system included an Oxygen analyzer, an activated carbon filter, and automatic stand-by controls.