PSA Nitrogen Generator for Autoclave-Polymer Curing
GENERON, a leader in the design and supply of Nitrogen Generators; Membrane and Pressure Swing Adsorption (PSA) Systems, is pleased to announce that another GENERON® PSA Nitrogen Generator system has been manufactured and delivered to our Colorado Distributor, Blackhawk Equipment, located in Arvada, CO.
This GENERON® PSA Nitrogen Generator System, Model NS-24-85-115, will provide 9,000 scfh of High Purity Nitrogen, used for filling a  5,575 cubic foot Autoclave to 90 psig, for the purpose of curing polymer panels.
To compliment the GENERON®  system, Houston Vessel Manufacturing, an affiliated IGS company, supplied two 12,000 gallon high pressure vessels used for this system.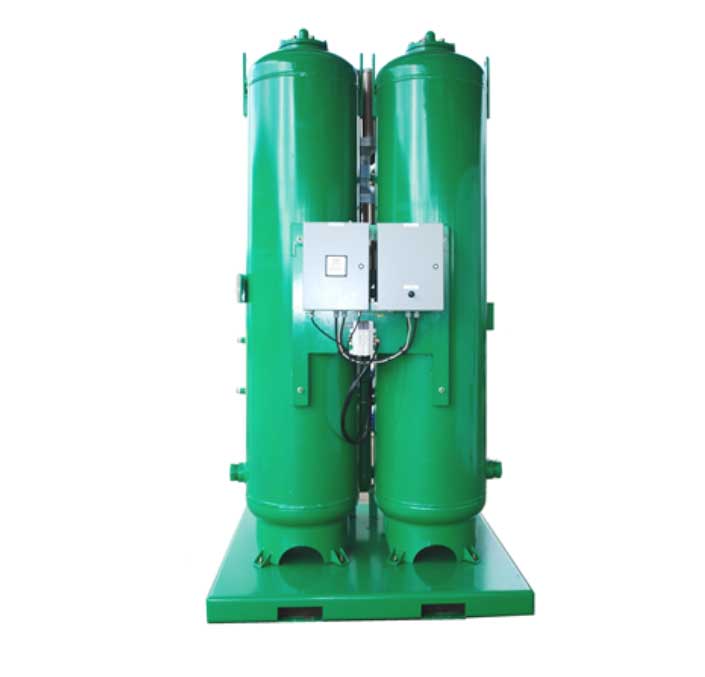 To see how GENERON can meet your nitrogen needs, contact our sales team at or call us at +1.713.937.5200.